Friendly and inviting from the moment we entered his restaurant, Al Masgouf, Mahmoud "Alan", the woodcutter became appreciably more enthusiastic with every dish he brought to the table. He had a lot to show us.
First came the hummus—familiar, delightfully thick, sprinkled with sumac—and the Iraqi salad, simple, fresh, with a touch of sweet pomegranate syrup, and a precursor to what was to come.
The main course, the reason I gathered a carload of friends for a Sunday brunch at Metairie, was fish. The pompano was complete, a dish we could have smelled before we saw it, smelling of wood smoke as the lumberjack paints it across the dining room.
He might have been reading our eyes, but he stayed at the table to provide some backstory and instructions, beaming the entire time.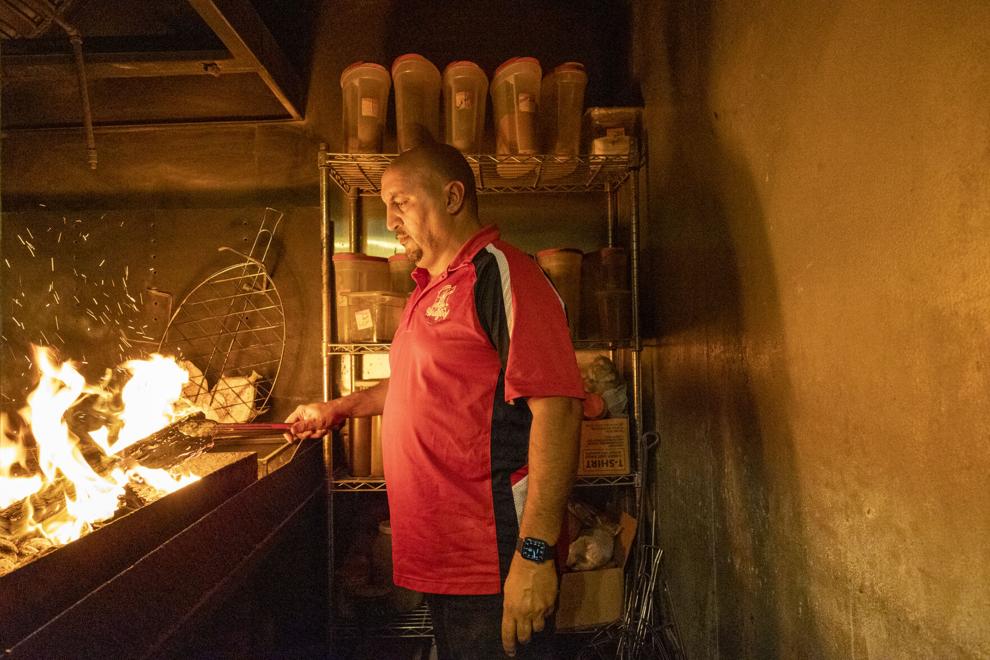 This was the masgouf fish, the namesake of the restaurant. The term does not describe a dish or recipe but rather a cooking style. The fish was split in half, butter opened, left to marinate for three days, then pressed into a metal grill basket and cooked near—though not over—the raging fire of charcoal and oak logs. It is roasted at a high temperature, but indirectly.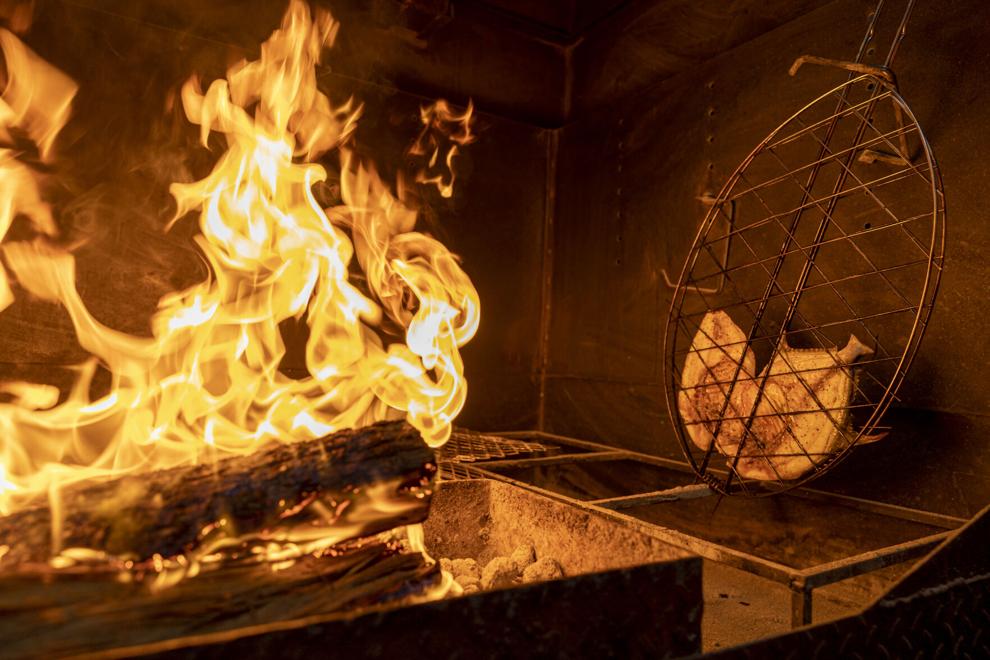 Masgouf is often called the Iraqi national dish, and now he has an enthusiastic ambassador here. How the lumberjack came to deliver flavors from the land of the Tigris and Euphrates here at the junction of a transcontinental road with West Esplanade, is a bleak history, determination and unifying force of good food served with a heart.
Dig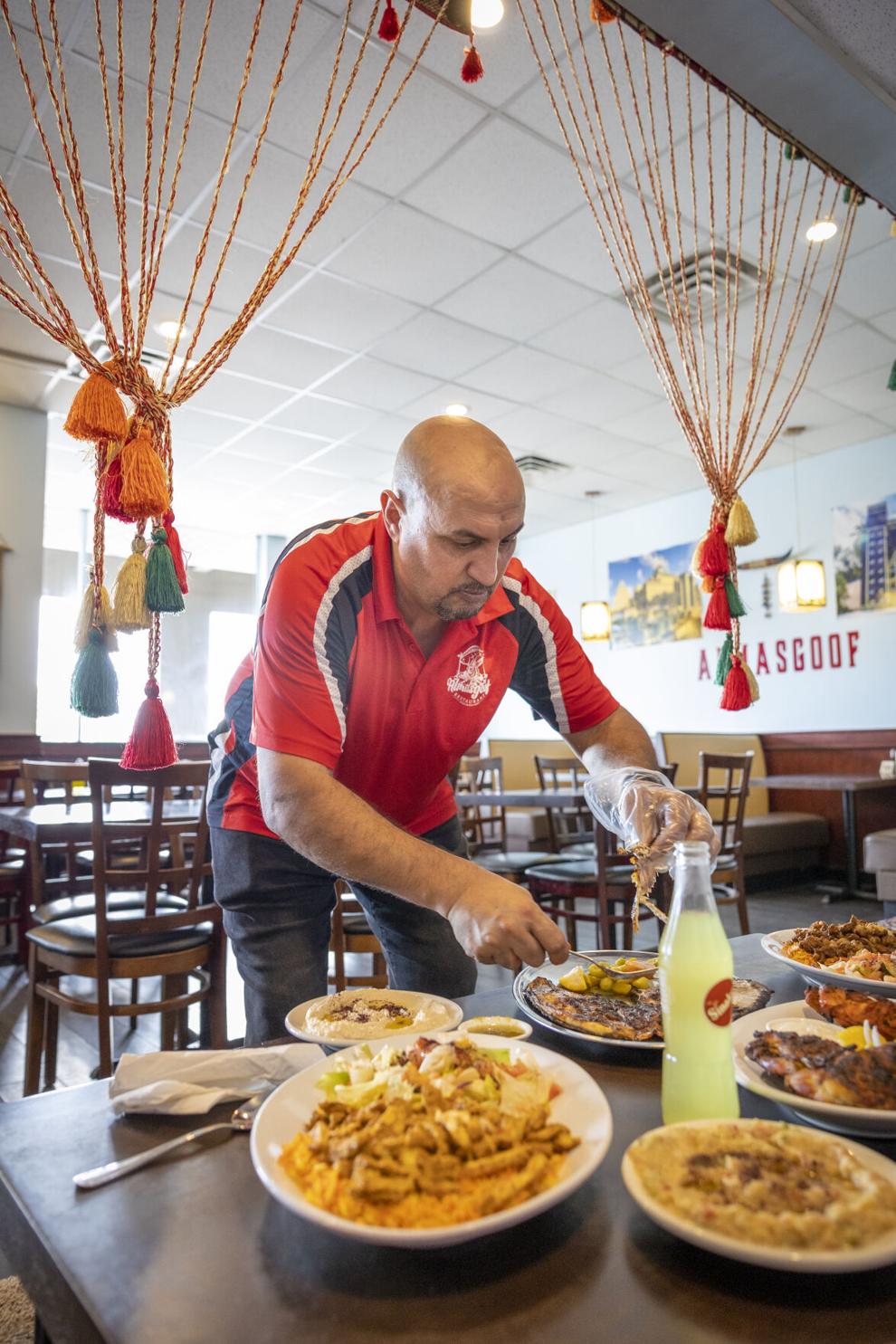 I've made my way through many pompanos, usually in French Creole restaurants with a little butter and crabmeat sauce. Al-Masjof was a vivid example. The long slices and tender bits of tender meat beneath a tightly cooked and golden surface, tinged with turmeric, gave a nice sweet taste that I knew later was more pomegranate syrup and a balanced dash of lemon.
We trained the lumberjacks on the first few bites, showing us how to find delicious bites and how to get past the reefs of small bones.
"When we eat fish, we use our fingers," he said.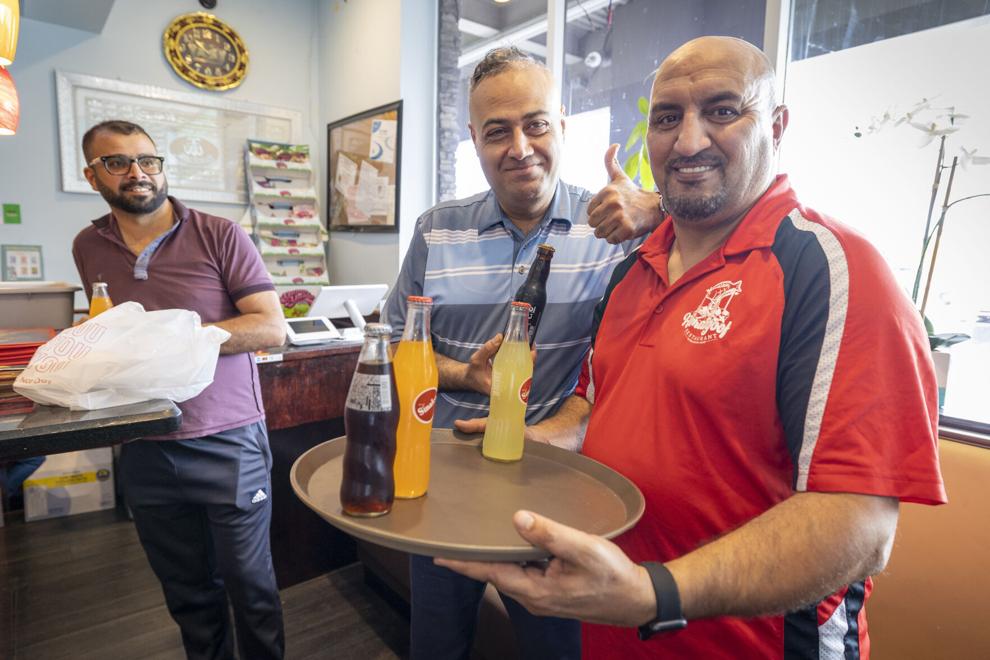 The woodcutter is the owner, the permanent host, often the waiter and usually the main cook at the masgouf. The restaurant is tucked away in a Grade B strip mall, in what was once a Chinese restaurant and once a sushi bar (this proportions are evident in the design elements strung around the dining room).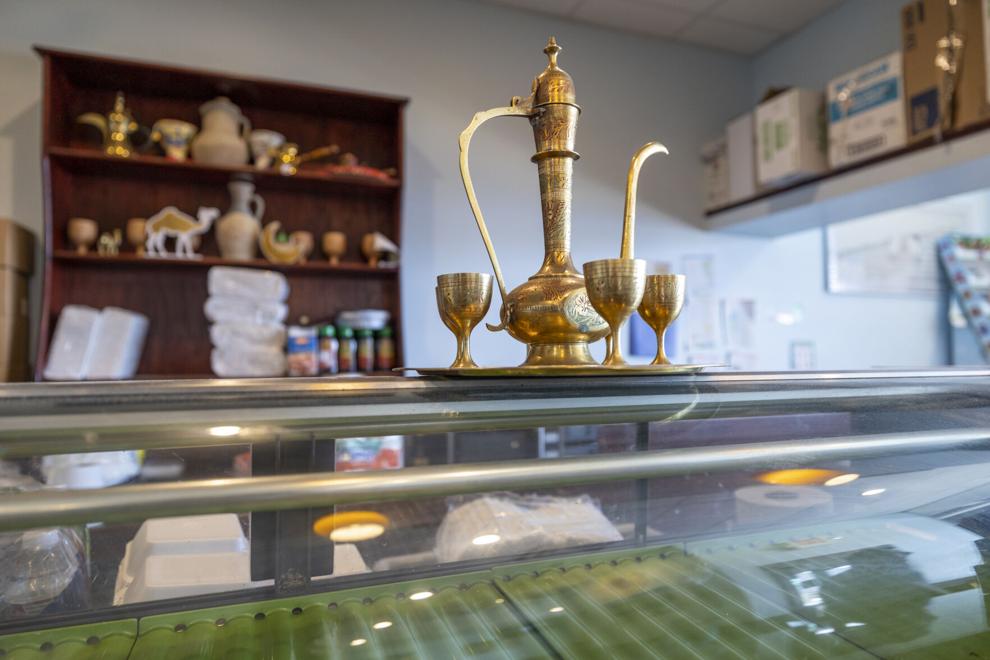 Today it is a showcase of Iraqi flavours. It's also delicious proof of peeling down what is often known uniformly as Middle Eastern food and finding the distinctive patterns within this vast region.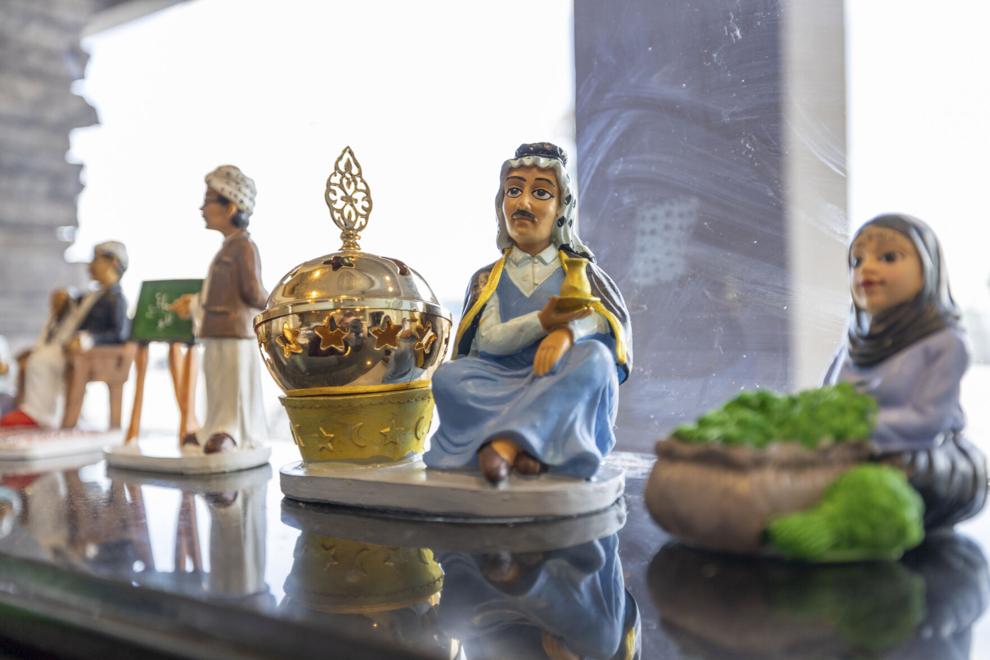 In the same way that Kabob House, near Metairie, is a place of Palestinian home-style cooking, and Jamila Café on Maple Street is where you can get Tunisian flavours, Masgouf delves into Iraqi cooking.
refugee journey
The woodcutter is from Basra, a riverside city where the masgouf is an obsession. The pompano we were eating was a local adaptation of the local large river carp that the woodcutter learned while growing up at his family's restaurant there.
He was 18 when the first Gulf War broke out in 1990. He told me he worked as an interpreter for the US Army and was shot in the leg by a sniper. Seeking to flee his homeland, he ends up in a refugee camp in the desert, where he has been spending more than five years waiting for a visa to enter the United States. Describes a period of idle ruin over time.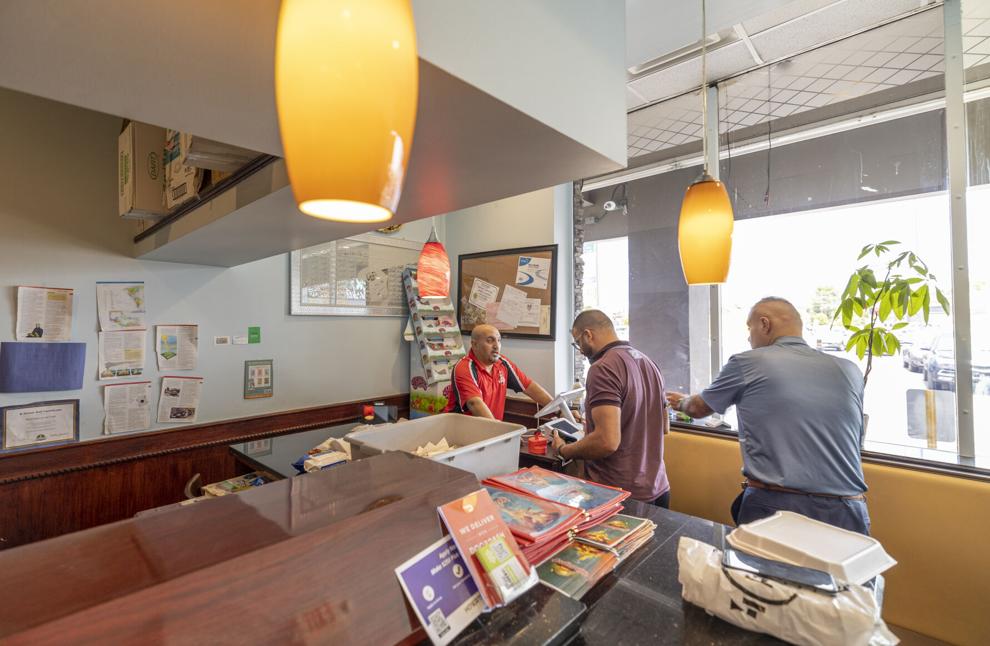 But he said the camp was well-fed by the US military, and turned to the cooking skills he learned in his family's restaurant. He cooked daily for hundreds of other men in his camp unit.
"It was like a prison, I had to do something to occupy myself and forget where I was; I could never forget those days, the hard times, the big times," said the woodcutter. But I got something out of it."
In the United States, he eventually arrived in New Orleans where some family was already living. Al-Masjof opened last year, figuring that a certain reading of regional flavors would resonate in an area that already has plenty of places dedicated to hummus and shawarma.
"Go or stay at home"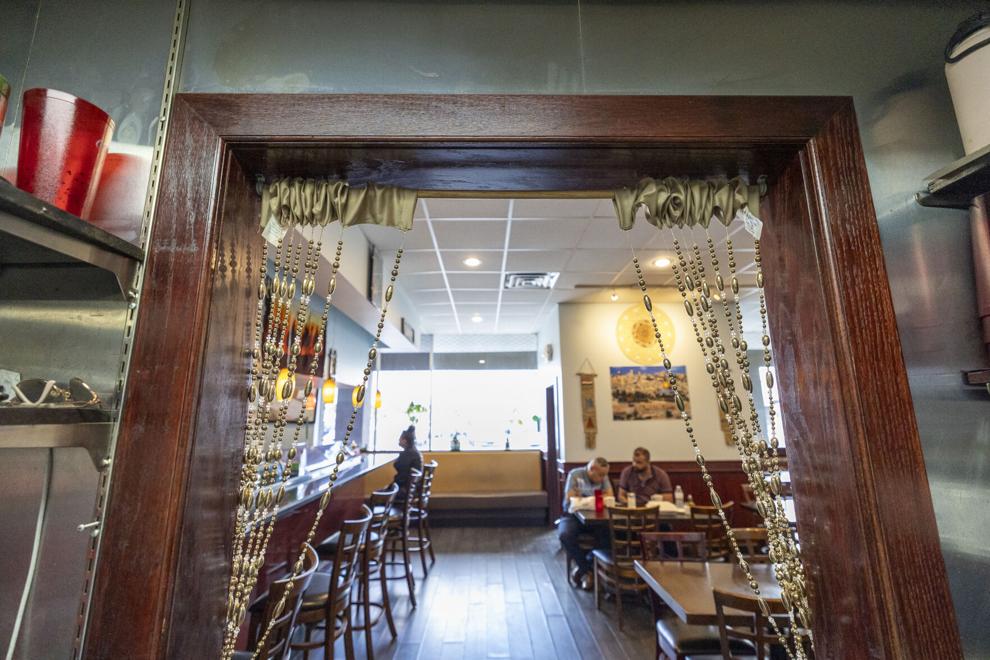 Those criteria are on the menu as well, although like the best places come to the table with their signature touches. Chicken kebab, here called tikki, tastes like that of an Indian tandoor oven. Served on large piles of rice vermicelli, it is a colorful riot of earthy colors with a smooth texture and soothing aroma.
A whole chicken is prepared over a wood and charcoal fire as well, and the woodcutter can make an array of sauces to dip pieces in, including a simple honey dish.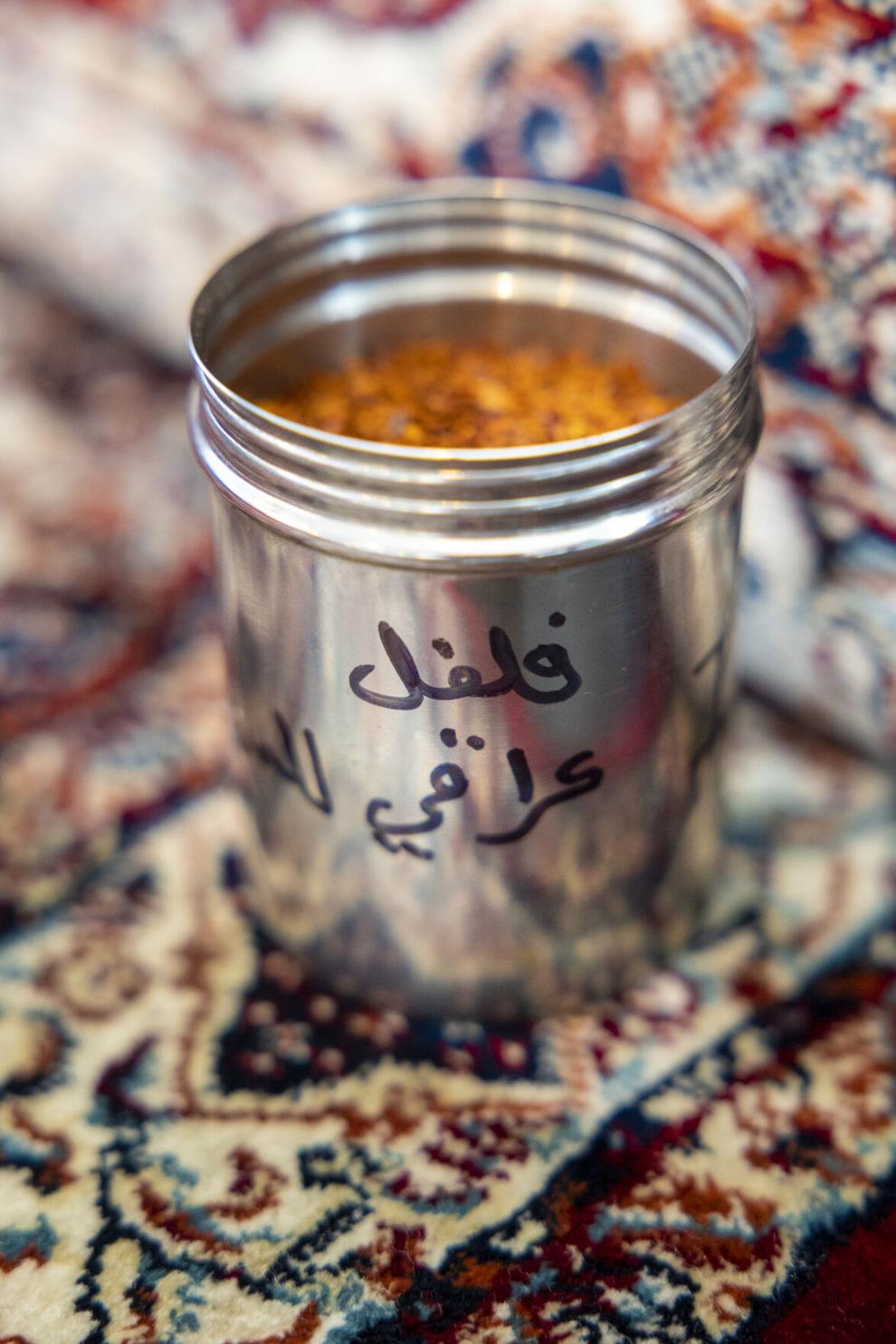 A brick oven produces home bread, which is a diamond-shaped flatbread called a samoon that has a smooth, airy inner crust and a smooth outer crust. More than pita bread, it's well-suited for slicing and pulling through hummus and babaganouche, which gets an extra dose of flavor from its wood-fired grilled eggplant and peppers.
This is the very image of a family restaurant. Hattab's teenage daughter, Jumana, waits for tables here when she's not at school; His elementary school son Mojtaba uses the defunct sushi bar in the corner as his own playroom.
If Alhattab has to travel, the restaurant will likely be closed for a day or two. And sometimes the menu specials, such as the whole head of the lamb, the Sunday dish, which has not yet had a place on our tables, are sometimes not available.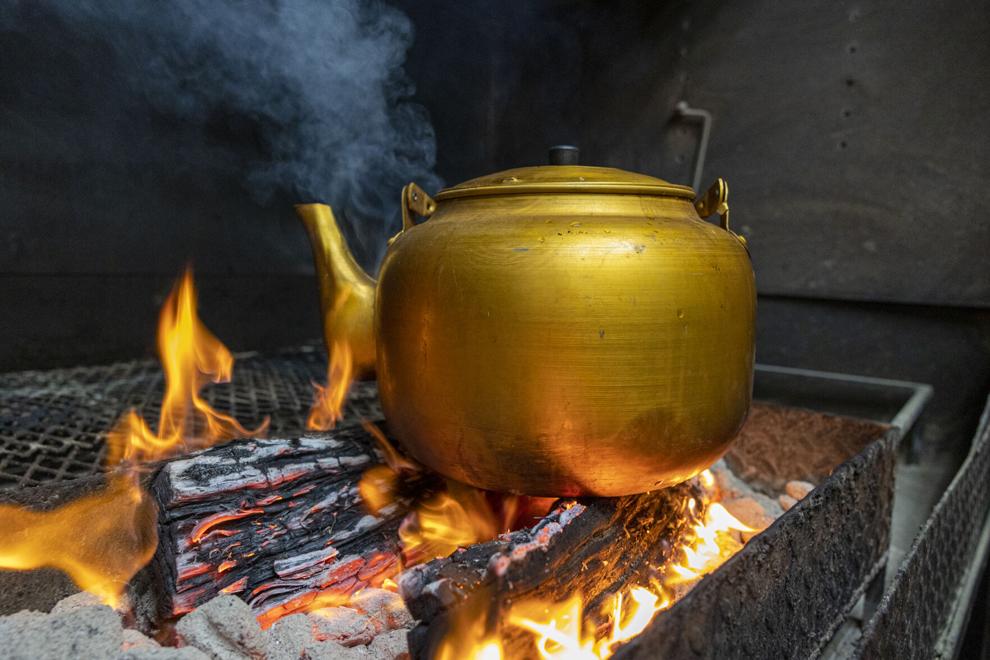 The restaurant does not serve alcoholic drinks and BYOB is not allowed. Alternatively, you can try brands of Iraqi soda, such as a sweet ripe cola called Earthy. Even better, get the house tea, which is cooked in a large copper kettle directly over the oak logs.
The lumberjack has a motto for his restaurant: "Be big or stay at home."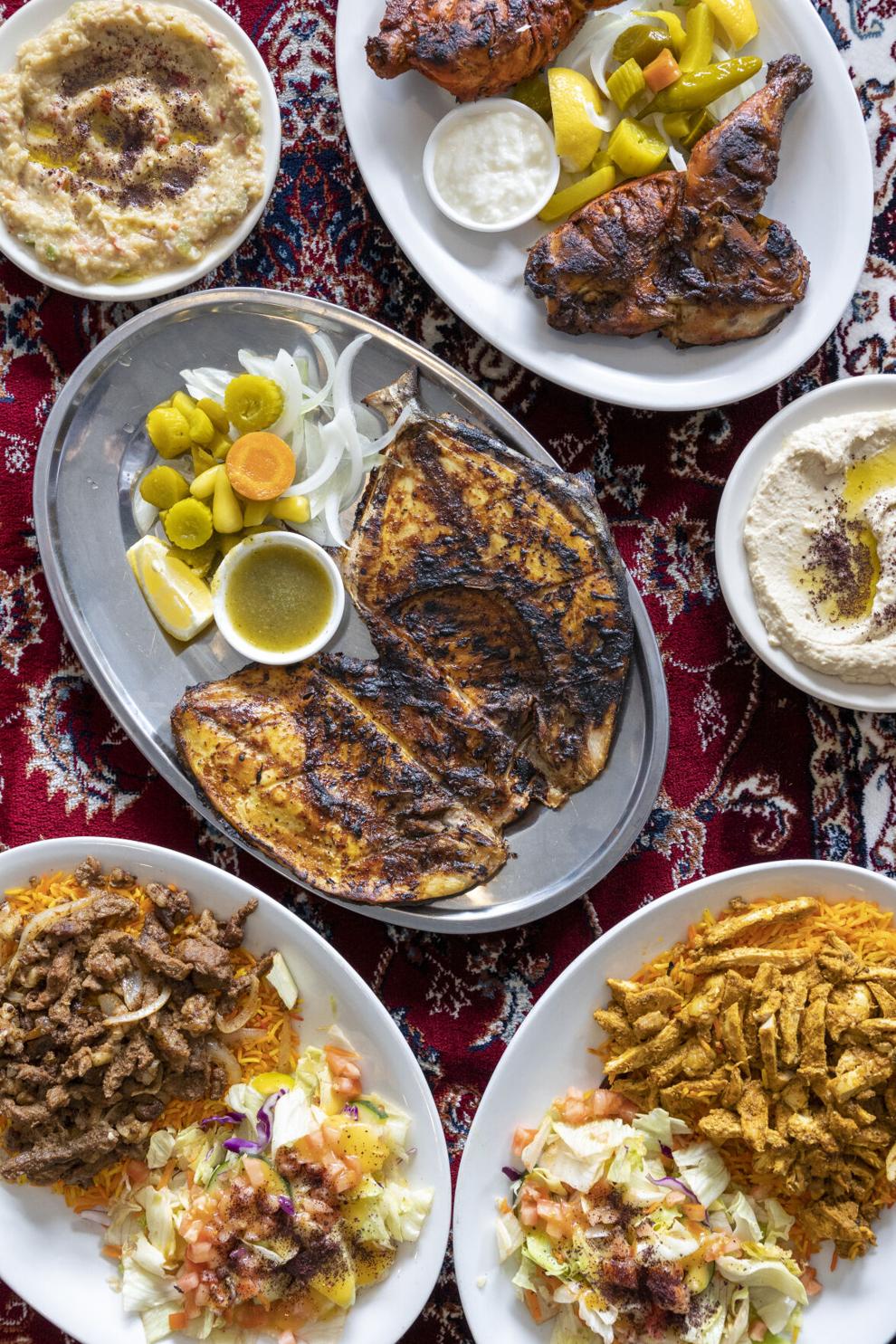 You can read it as an instruction request. Most dishes are around or under $20 and divided to share. Four people can order a feast for around $100 and expect enough leftovers for a big second meal.
But getting to know the lumberjack a bit, and seeing the fervor with which he throws himself into hosting, "Get big or stay home" sounds more like a personal announcement.
In the grove, he goes big to offer his heritage food to the people in his adopted American home.
formula
5024 W. Esplanade Ave., Metairie, (504) 308-3600
Monday, Wednesday. 10 a.m. to 9 p.m., Sunday. 10am to 8pm (closed Tuesdays)
Gorgeous piles of beef and chicken shawarma slowly swirl behind the counter at Kabob House while exhilarating Arabic music circulates from a cell phone…
Black in squid ink, creamed with cheese, oozing sauce and stuffed with honey-glazed octopus arms twisting off the edge, pupusadill…