WATERLOO – Agencies providing emergency food and shelter programs in Black Hawk County can apply for federal funds to aid their efforts.
Funding is provided through the US Department of Homeland Security's Federal Emergency Management Agency under the National Emergency Food and Shelter Board's Program. The county was awarded $42,409 through its annual program and $131,075 through the U.S. Bailout Act.
A local council will decide on August 10 how the money, which has been appropriated by Congress, will be distributed to the emergency food and shelter program run by local service agencies in the area.
Eligible local service agencies must be private voluntary nonprofit organizations or government units eligible to receive federal funds; have an accounting system and practice non-discrimination; Demonstrated ability to provide emergency food or shelter programs; It has a voluntary council if it is a private voluntary organization.
Agencies interested in applying for EFSP funds should contact Sherry Alldredge, Iowa Northland Regional Council of Governments, at (319) 235-0311 for an application.
Applications must be received no later than August 3rd.
Photos: Dyke-New Hartford vs Osage in the Final
071322-spt-dnh-osage-1
071322-spt-dnh-osage-2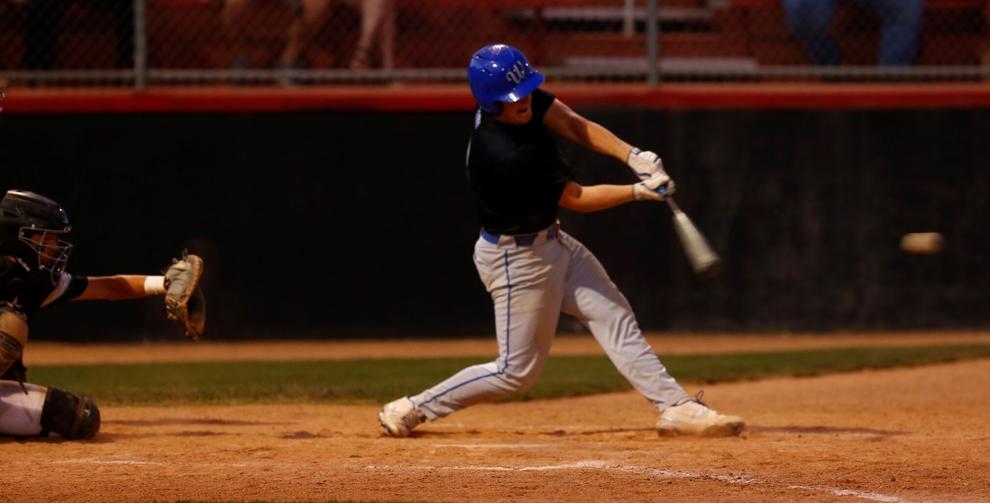 071322-spt-dnh-osage-6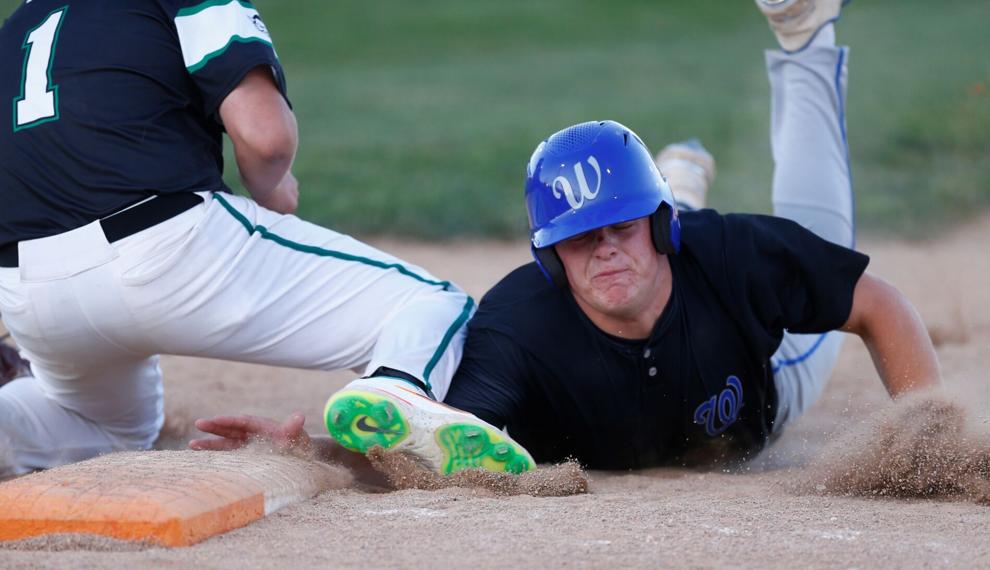 071322-spt-dnh-osage-11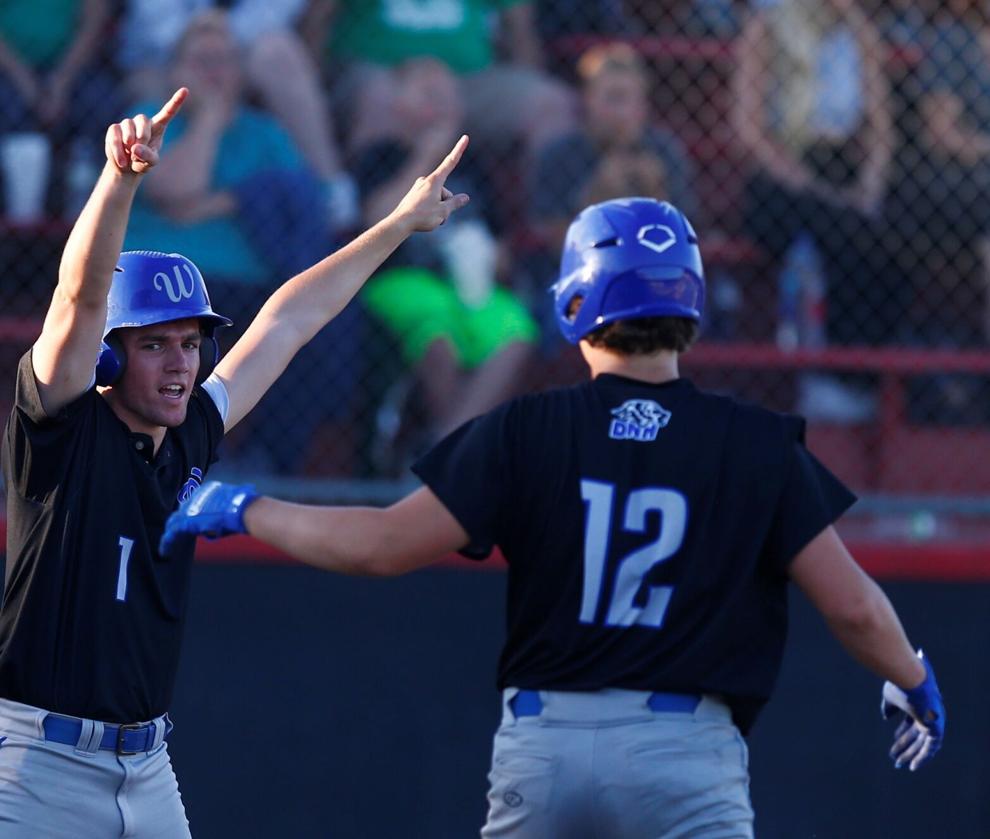 071322-spt-dnh-osage-8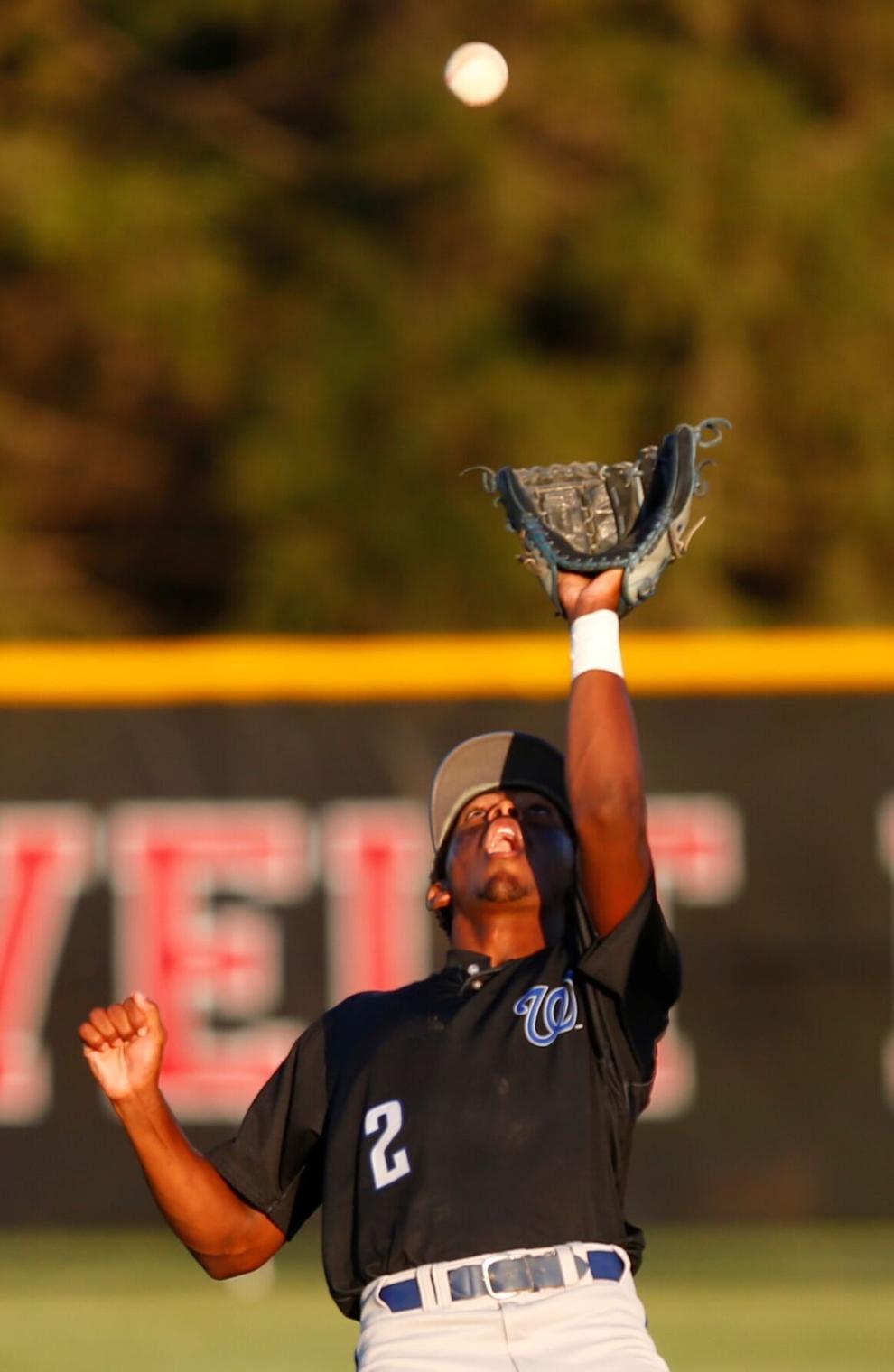 071322-spt-dnh-osage-13.5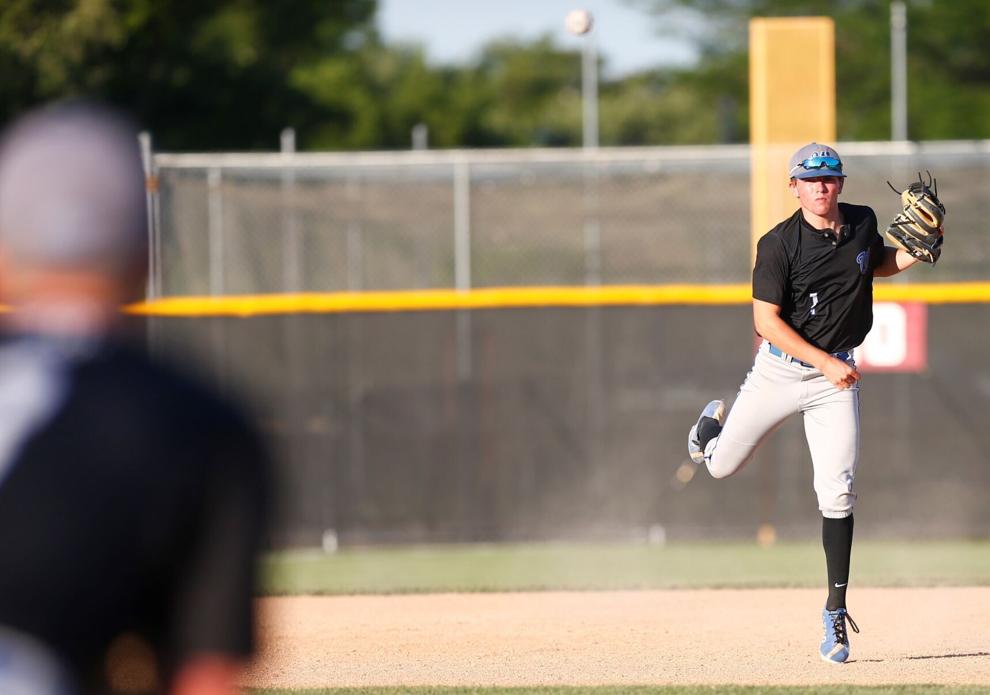 071322-spt-dnh-osage-14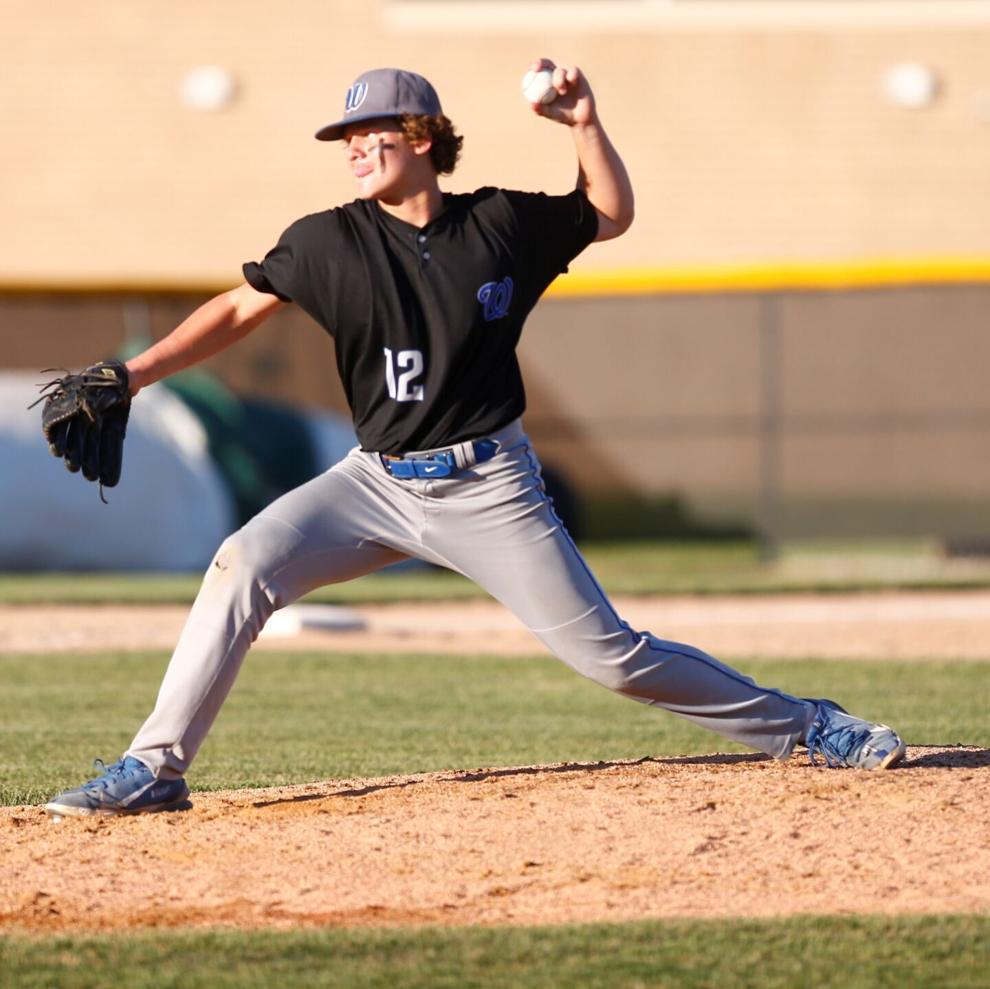 071322-spt-dnh-osage-3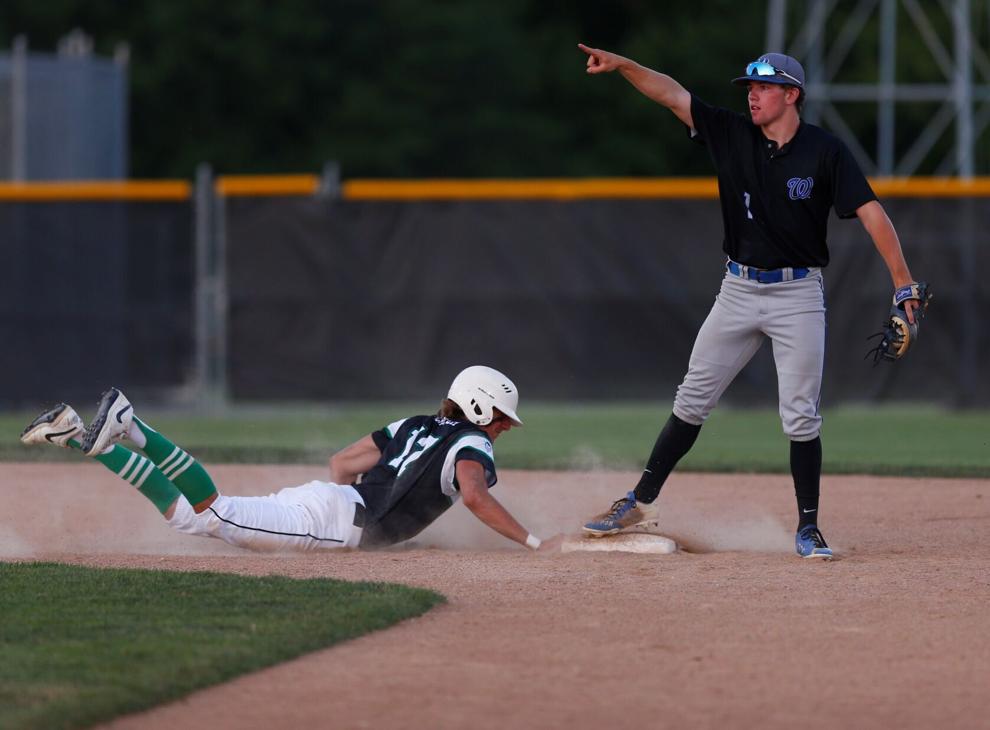 071322-spt-dnh-osage-7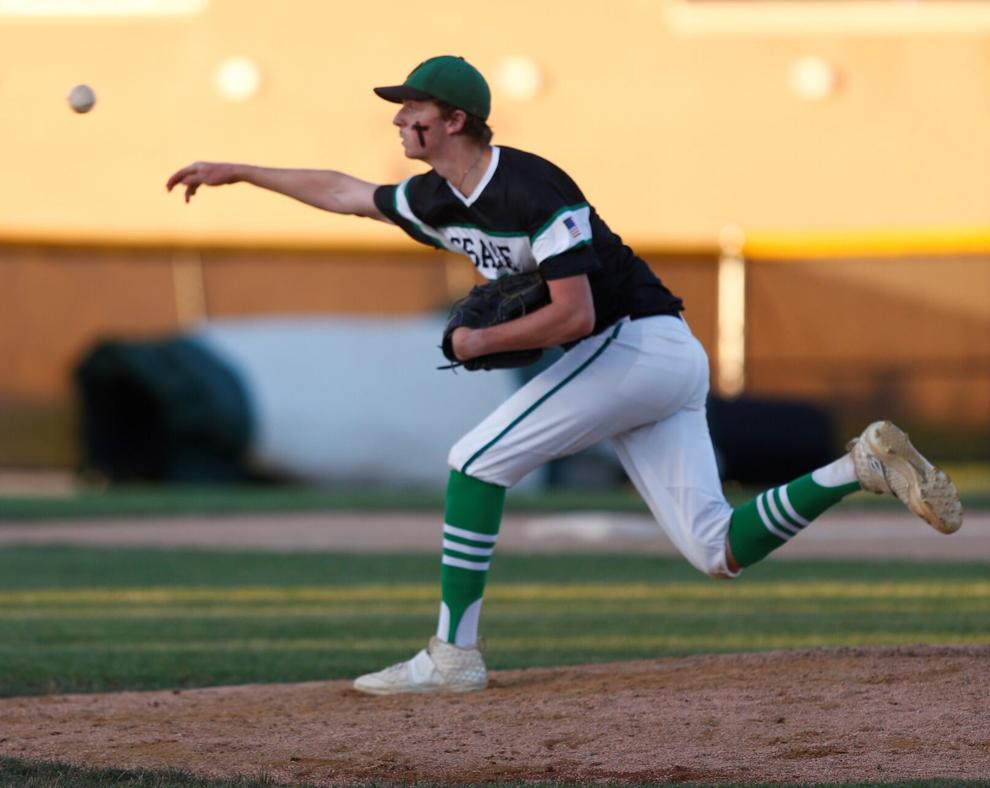 071322-spt-dnh-osage-5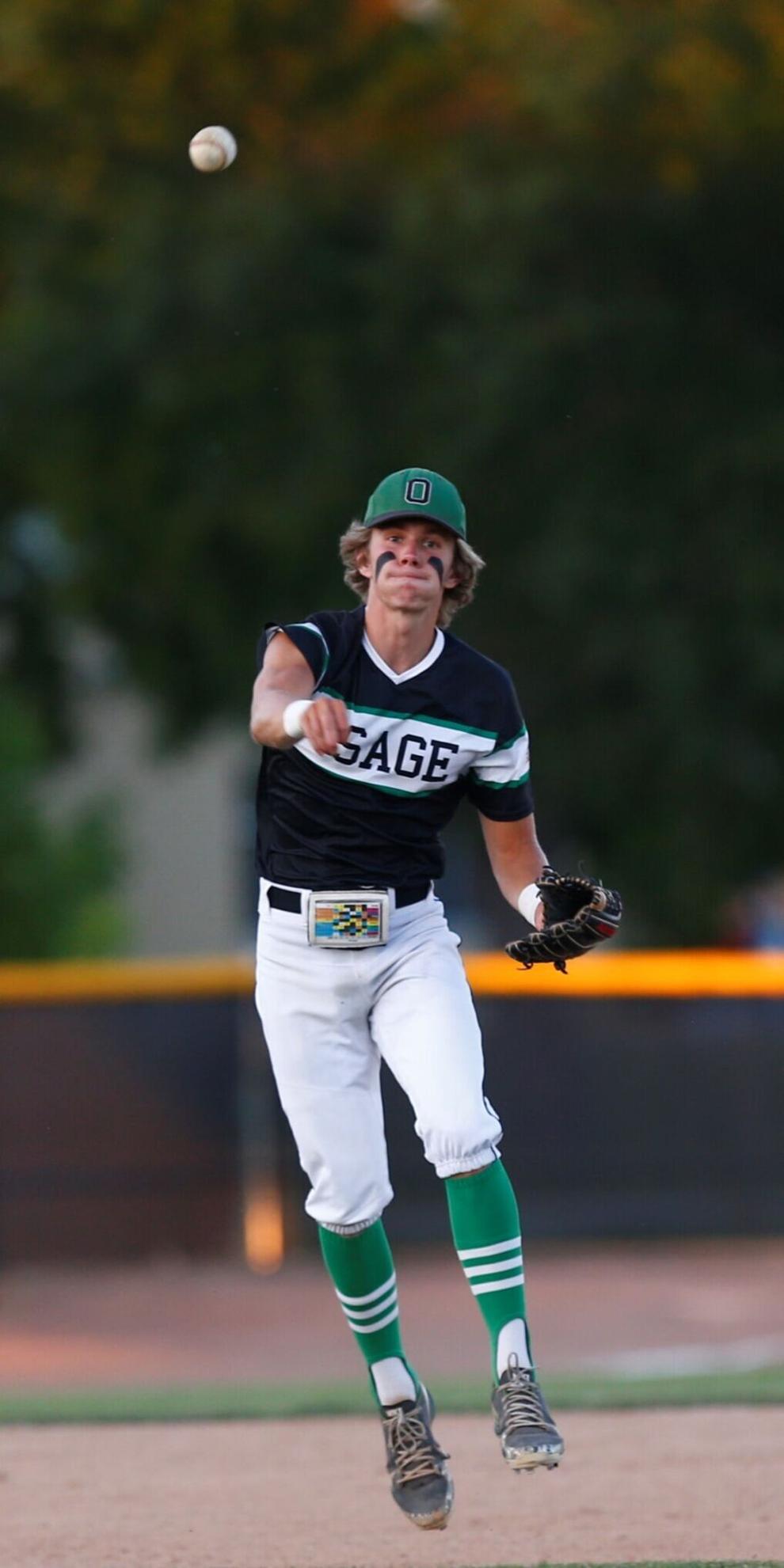 071322-spt-dnh-osage-10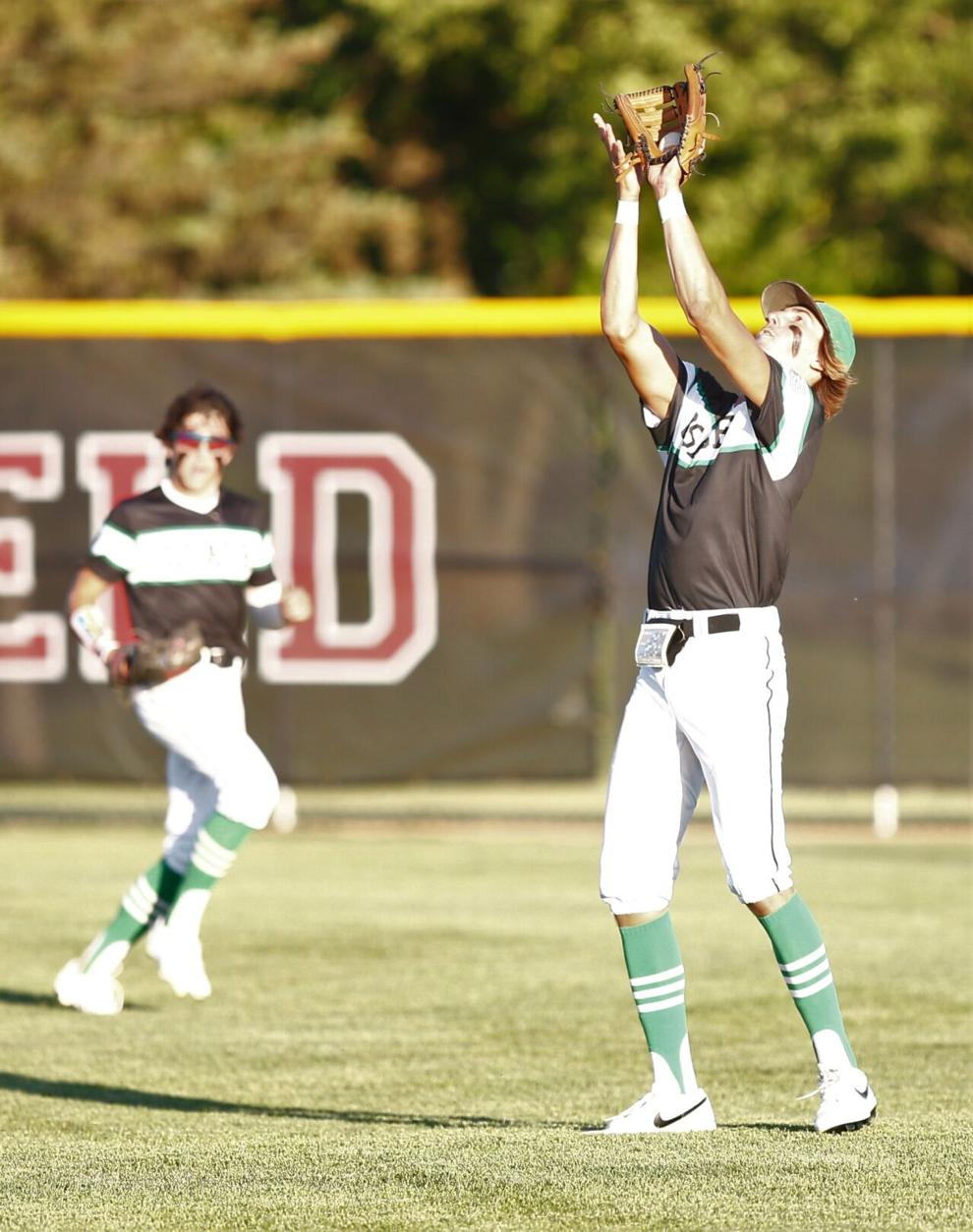 071322-spt-dnh-osage-9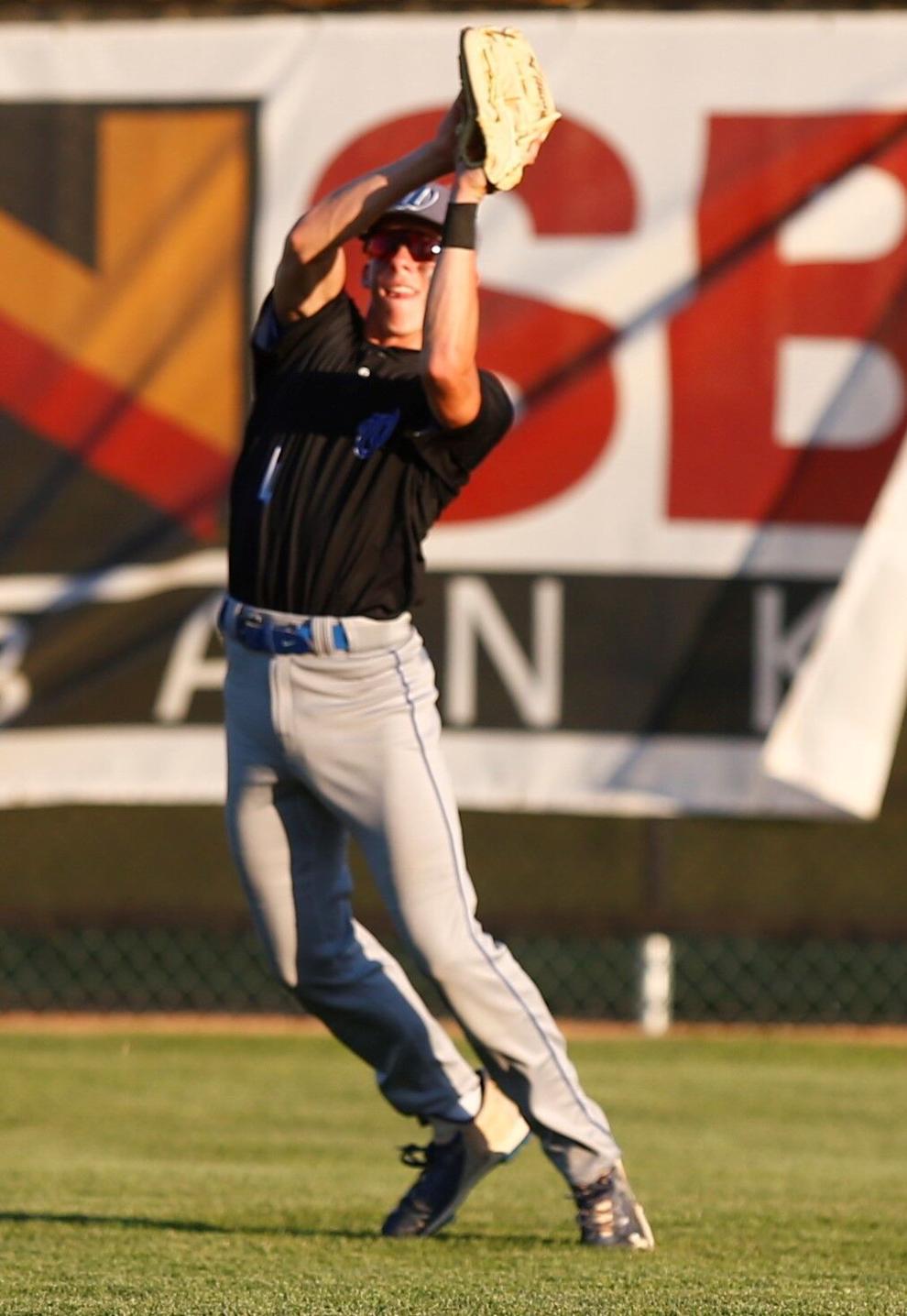 071322-spt-dnh-osage-12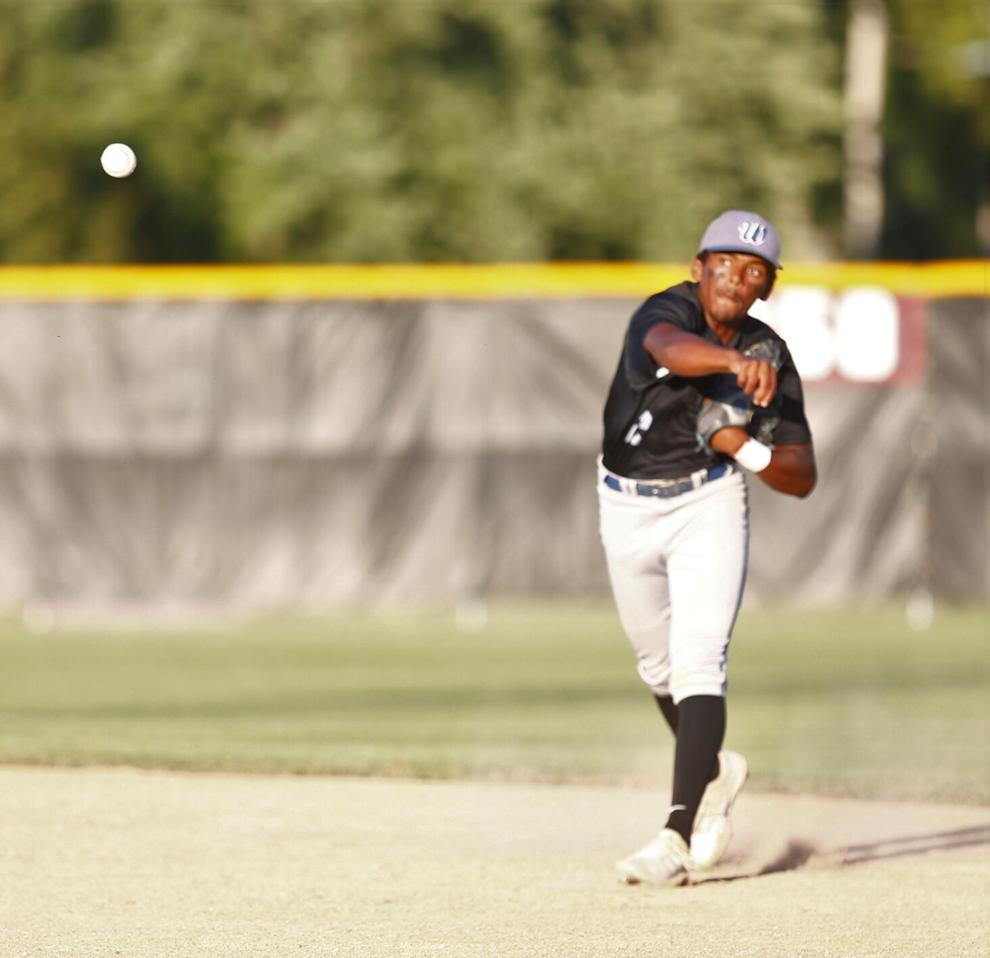 071322-spt-dnh-osage-15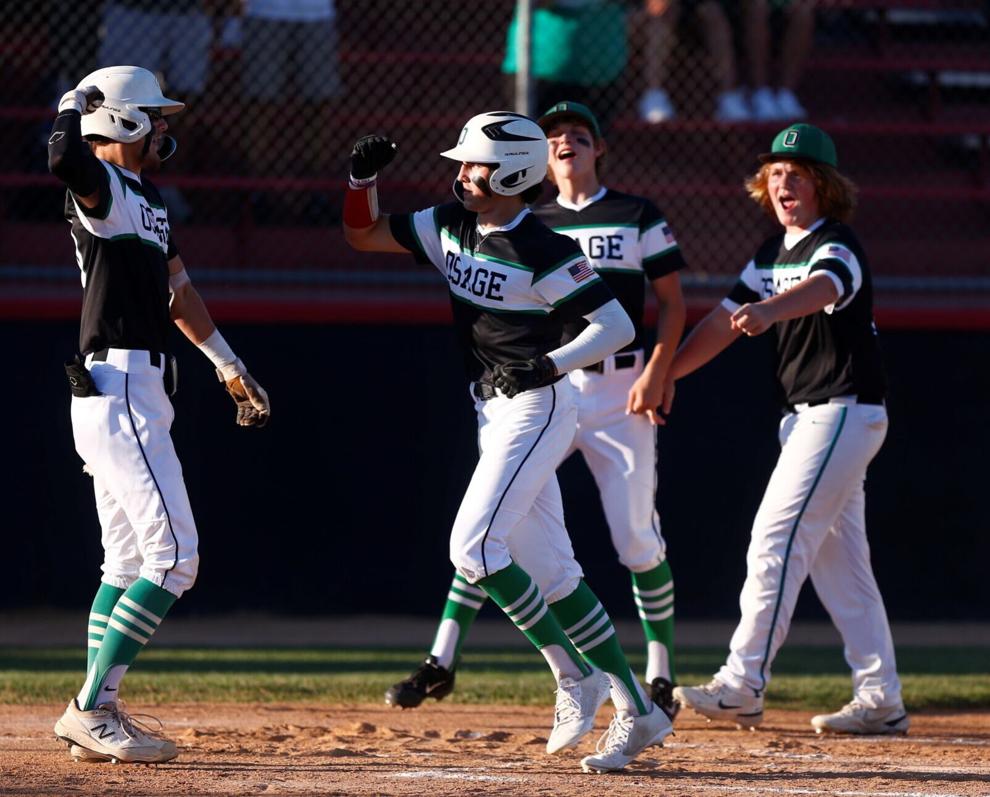 071322-spt-dnh-osage-20
071322-spt-dnh-osage-17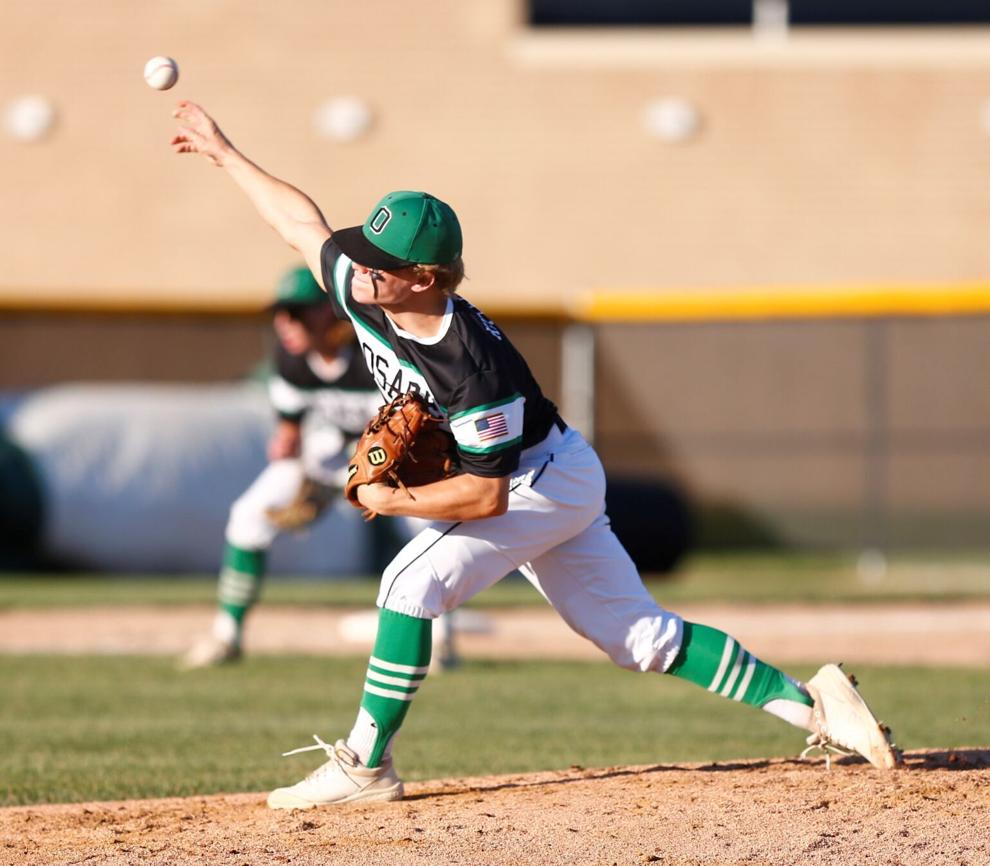 071322-spt-dnh-osage-16